How nice of you to join us here!
It's important to get a sense of who we are and what we represent. Come and discover our team. Who are the people behind the I AM Academy? We are delighted to introduce ourselves to you, and we are proud to have already brought together so many amazing, like-minded individuals. We are grateful for the amazing opportunities to continue growing as a team.
Marjolijn Loderichs
Founder and Head trainer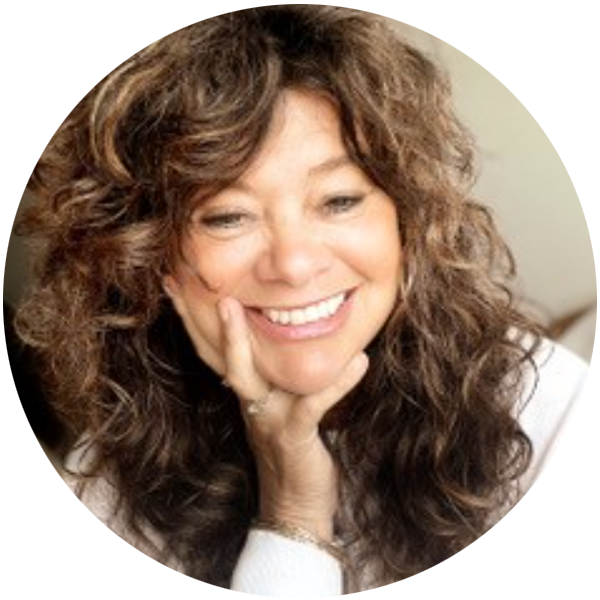 Marjolijn Loderichs is the Founder of I AM Academy and the head trainer of all the one-year online training courses. It all began several years ago in an intimate setting, and since then, I AM Academy has grown into a large and successful academy.
In addition to being the head trainer and teacher, Marjolijn is also the mother figure, wayshower, and source of inspiration at our academy.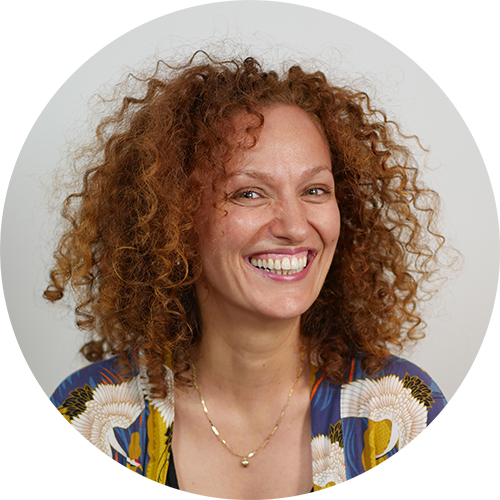 Joyce Chamaoun
Joyce is our trainer for the online training courses, Year 1 and Year 2. She also works in our office as a Content Manager and collaborates with Marjolijn on developing all our programs. Joyce is known for her powerful 'I AM' focus. She is straightforward and practical in her teachings, and she has a great sense of humor. Her laughter is infectious. Just try to make her laugh; I dare you.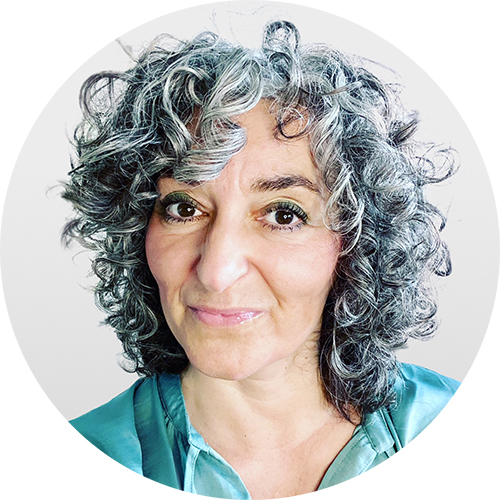 Lucia Orlando
Lucia is our trainer for the online training course, Year 1, and also provides 1-on-1 sessions as an I AM coach. She is passionate about sharing her knowledge about her I AM journey, and through her teachings, she has found a way to clearly communicate her spirituality. For the past 15 years, she has worked as an energy worker, holistic massage therapist, and coach. As a trainer, she is wonderfully practical and grounded.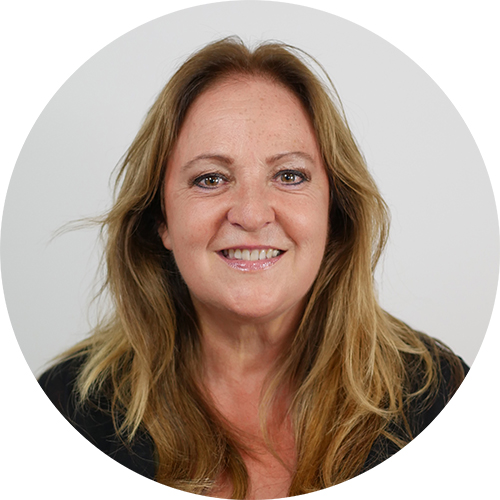 Mariske Hekkenberg
Mariske is our trainer for the online training courses, Year 2, and some parts of Year 1. She oversees all communication between our moderators and trainees, and also provides 1-on-1 sessions as an I AM coach. Additionally, she is part of our Marketing team and is responsible for all our online communication. Known for her wit and personal, hands-on support, Mariske is the go-to person for all your I AM related questions.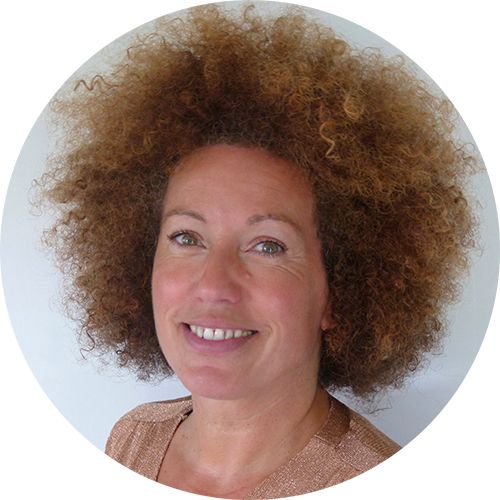 Evelyn Kallansee
Evelyn is our very own in-house SOMA Breath trainer. She was one of the first-ever participants in the I AM Academy. Additionally, she provides 1-on-1 sessions as an I AM coach and conducts online prayer circles. Fun fact: Evelyn is also a professional singer who occasionally performs during our live events.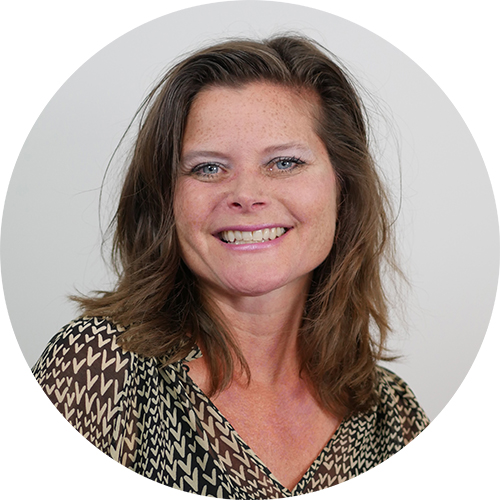 Désirée Manders
Désirée is a trainer for the IAMDR© module and was one of the first participants in the I AM Academy. She also serves as a moderator in the 1st year of our online training course and provides 1-on-1 sessions as an I AM Coach in her own practice. Désirée is loving, down-to-earth, and has a great sense of humor.
Meet our group moderators
Meet our group moderators! These amazing people support us during our online training courses by answering questions from our trainees in group chats and on social media. All of our moderators have completed the online training course at the I AM Academy, so they can relate to our trainees and enjoy sharing their knowledge about their own process to help in any way they can.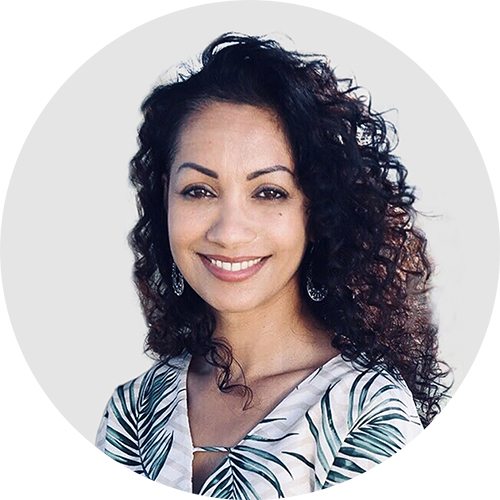 Rina
Group moderator "I AM Home"
Rina is a true "I AM-er", as we sometimes call her. Her deep understanding and unwavering trust in the Higher Self make her a valuable member of our I AM team as a moderator. She also works a few days a week at the I AM Academy office on various projects with the team.
In addition to her work with us, she also provides meditation sessions for children and their parents.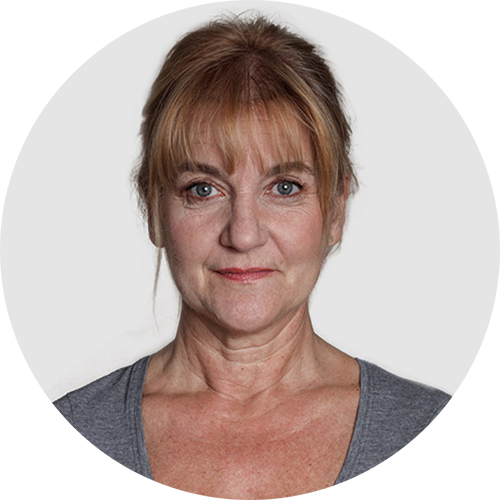 Nelleke
Group moderator "I AM Home" & "Online Training Course – Year 1"
Nelleke has progressed at lightning speed during the I AM trainings she attended with us. And it shows. Being "scouted" by Marjolijn as a potential new trainer is quite special. As a team moderator, she really knows what she's doing. Nelleke has the ability to sense what is needed and offer clear advice. And on top of that, she has her secret weapon: humor!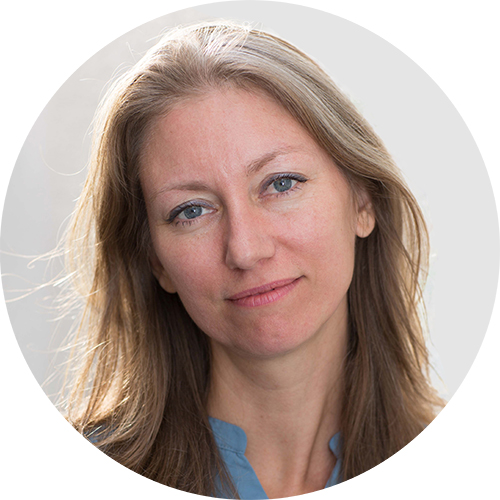 Ellen
Group moderator "Online Training Course – Year 1 & 2"
Ellen is a very kind, practical, and attentive team moderator. She has confidently been walking the I AM path for quite some time, alongside her husband. Together, they have participated in the yearly trainings and Ellen has served as an assistant during the live days of these trainings. She is empathetic and clear in her communication, and always happy to lovingly answer any questions in the forum.
Come and meet our back and front-office team! Our office is located in the heart of Amsterdam, where we work together every single day to make the I AM Academy and its mission a success. We also enjoy connecting with our participants and potential new trainees, so feel free to drop us a line and say "hi"!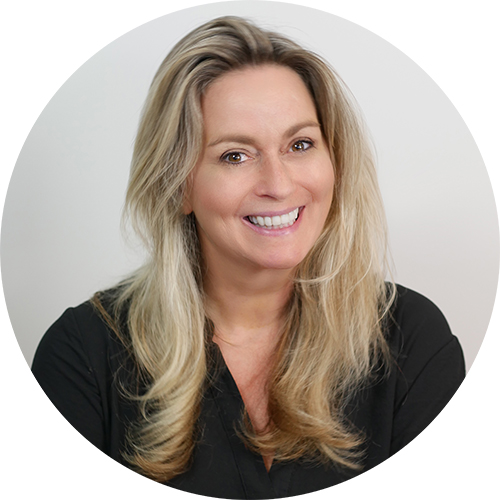 Lisa
Business partner – General Manager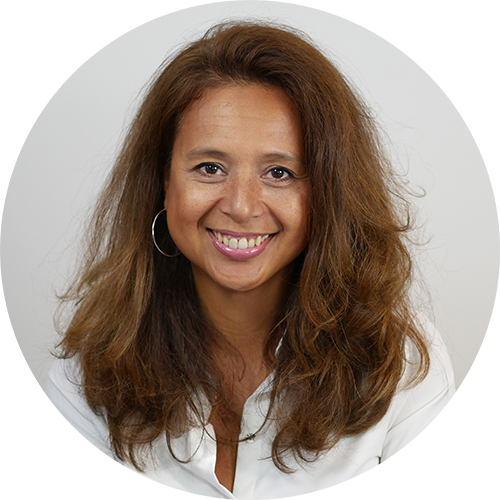 Sandra
Manager Consultancy & Support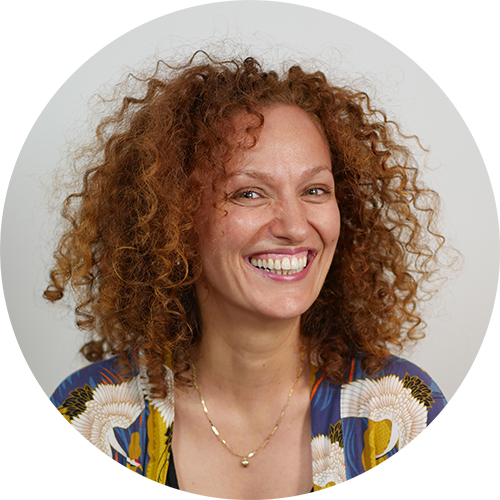 Joyce
Program Creator & Content Manager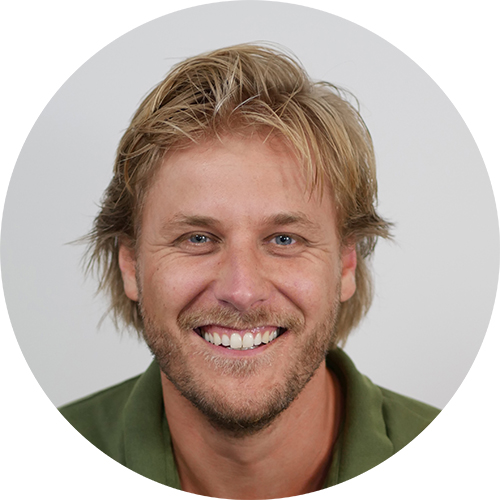 Maarten
Marketing Manager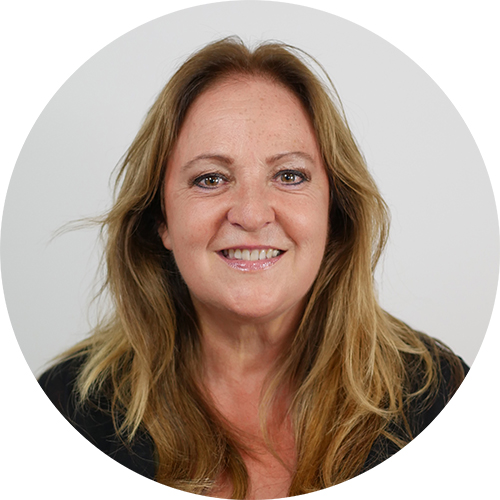 Mariske
I AM Coach & Online Communications Manager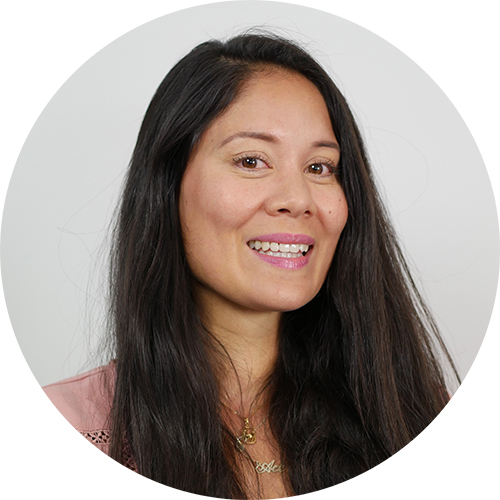 Mindy
Social Media, Accounting & Support Manager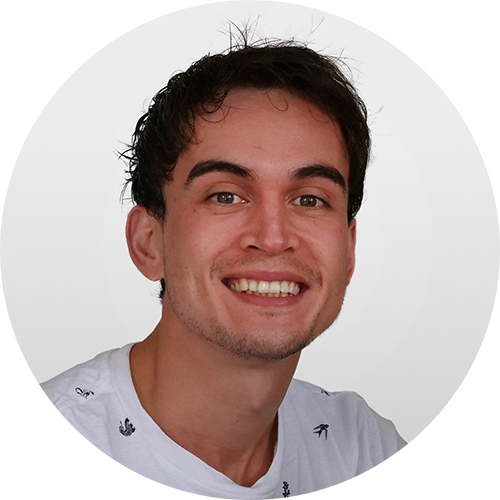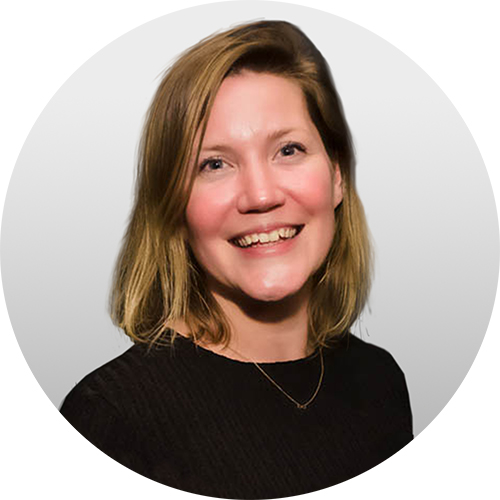 Linda
Marketing Automations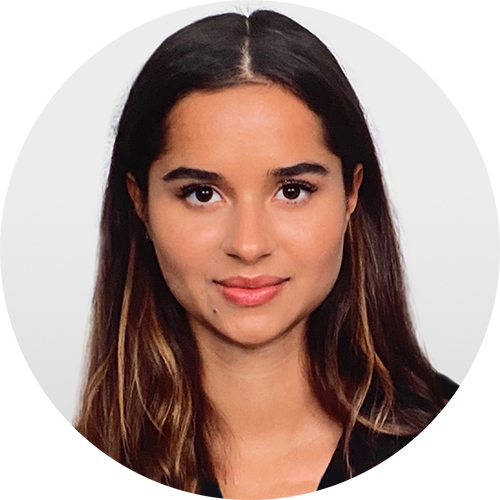 Lynn
Marketing en Social Media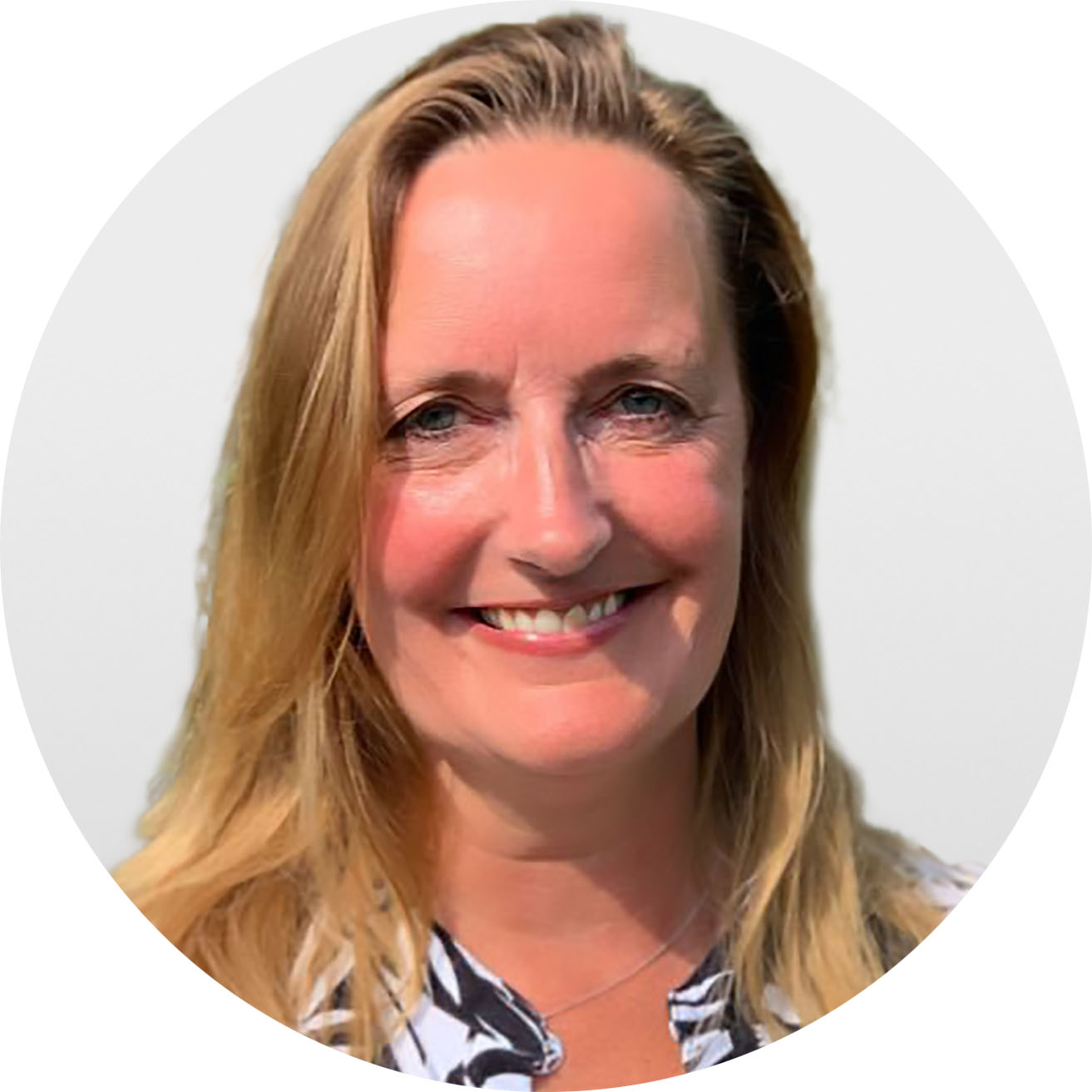 Yvonne
Finance & Accounting
We are all familiar with the phrase "practice what you preach," right? Well, here's another interesting fact about our team: each member has either completed or is currently enrolled in the 1- and/or 2-year programs offered by the I AM Academy. This means that every member speaks from personal experience when providing advice or answering questions. We're all enthusiastic about sharing the news about our wonderful programs!
Another fun fact: every morning, we begin our day together with a short meditation. We use positive affirmations to set the tone for the day by reciting a prayer from the book "I AM – Words with Healing Power" (the Dutch translation of Susan Shumsky's book "Instant Healing"), or other inspiring affirmations to start our day on a positive note.