What is I AM?
'I AM-ing' is not a method. 'I AM' simply means 'I AM.' It refers to your True Self and represents a powerful declaration of your identity and connection to the Divine. Your True Self already exists; it is within you. Learn to focus your attention on it and manifest positive changes in your life. The most beautiful thing is that your True Self is already 'Whole and Complete.' This means it does not know trauma, pain, suffering, war, or disease. By focusing on your Truest form, you can manifest your desires and become the Master of your life. Align your thoughts and beliefs with the Spiritual Laws, and direct your focus towards your Heart-flame to create the reality you want to experience.
Street Smart Spirituality
Street smart spirituality simply means using your practice to help you deal with everyday challenges and tough situations. It's like having a secret weapon that helps you stay calm, positive, and focused when things get difficult. By understanding the workings of consciousness and the Spiritual Laws that govern our lives, you can become more aware of the thoughts and beliefs that shape your reality. Through practices such as meditation, visualization, positive affirmations, and prayers, you learn to anker your consciousness awareness within your True Self. By using these tools, you can navigate through life with more joy, ease, and grace until you completely master your energy.
Get to know your True Self, your I AM.
Sign up for our free meditation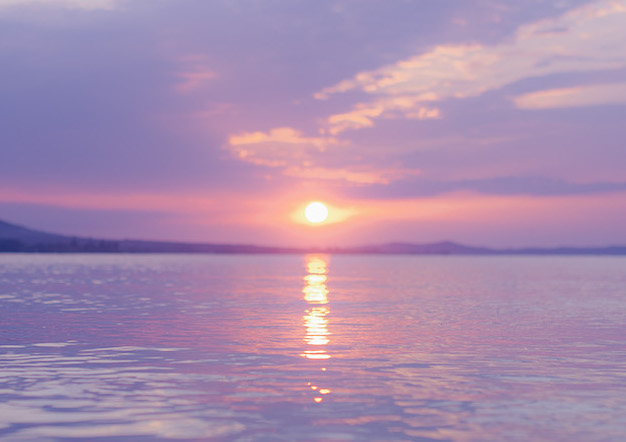 Violet Flame Meditation
Guided cleansing meditation
Cleanses and purifies the cause and core of trauma and discord
Our most practiced meditation
Guided by Marjolijn Loderichs
Free
Enhance your life with our most
practiced training course I AM Home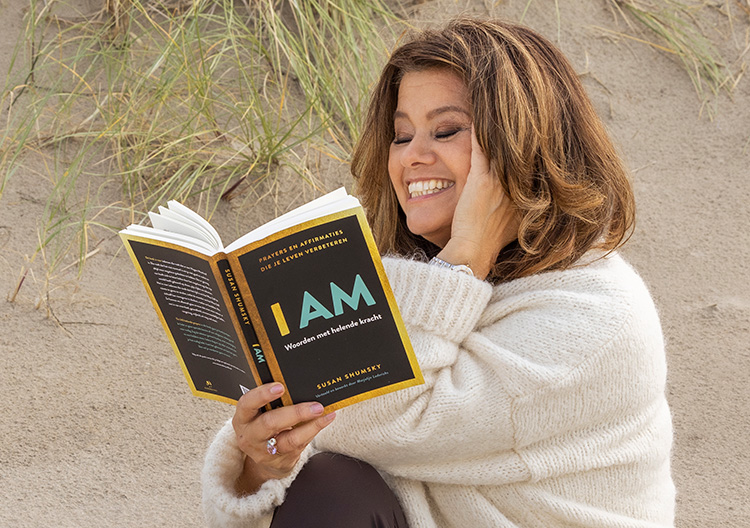 I AM Home
Astonishing Life Mastery
Study at home, at your own pace
Connect with like minded members on the group activities board
Guided by our experienced and beloved moderators
US$ 275,-*
* Prices may vary depending on the exchange currency. Other currencies available upon order.
Get to know your True Self, your I AM

Sign up for our free meditation or paid course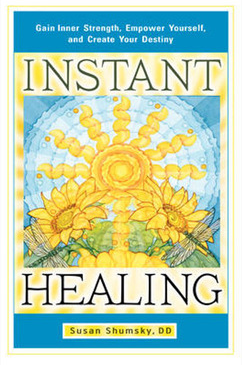 Susan Shumsky's book "Instant Healing" is utilized in all our programs and training courses. It provides immediate and direct healing in an accessible manner for anyone in need.
Marjolijn Loderichs has created a Dutch translation of "Instant Healing." This bestseller has sold over 30,000 copies.
This is what our I AM ambassadors are saying
It has completely changed my life. I am so very grateful for everything I've learned, experienced and changed for the better! And for all those people who may think 'well, she probably didn't have such a nice life to begin with'… For your information I had a very nice life, but I couldn't feel it… Now all sorts of seemingly difficult things are happening in my life, but I'm happier than ever! Everyone in the world should do this training course.
Kim Peereboom – participant I AM
I've experience this as the most impressive, fastest healing training course that I've ever done.
Inge – participant I AM Academy
With "I AM Home" I laid the foundation from which I could continue to build on; knowledge, feeling, spiritual discernment. I am still growing and learning, but this time consciously! I'm becoming increasingly aware of myself, of who I AM in my everyday environment, of the Super Power that resides within me and how I can use this Super Power in a constructive way to help myself.
Gabi Maracz – participant I AM Academy
"I AM Home" has changed my life. I AM so grateful that I joined this training course. Life is so much better with my I AM.
Ellen Biesheuvel-Bakker – participant "I AM Home"
"I AM Home" training course was the dot on the 'i' I was missing, or better yet it was 'the icing on the cake'.
Gér – participant I AM Academy
It was the most valuable, loving, honourable, and trustworthy, and clear training course what brought me to Self Love! I absolutely recommend this course. Feel safe and validated with this loving and sincere I AM Academy team.
Janny Jongen – participant I AM Academy
Tap into your Inner Wisdom
Get more control over your life
Personal growth
Be happier
A deeper connection with your I AM
Shape your life from your True Self
Feel in alignment with your True Self
Be free from old patterns
Have a deeper understanding about the use and power of words
Have insight into how energy works
Live from a place of harmony
Experience that success and abundance is a result of the above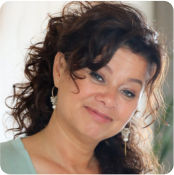 "Your perfect Life energy is harmonizing. Therefore, it makes sense that our participants experience more harmony, cope better with stress, and as a result, see an improvement in their relationship with themselves and their environment."
– Marjolijn Loderichs